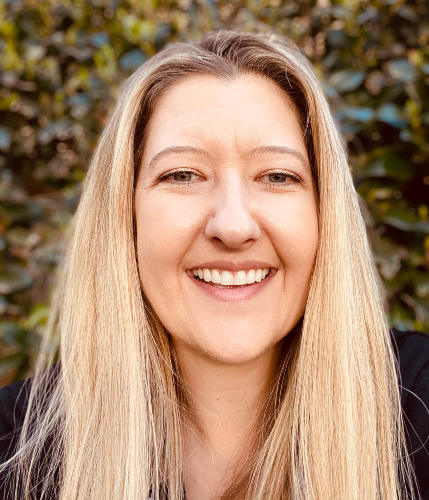 Emily started her broadcast career in college radio in 2000 at KCPR 91.3 fm. Today she consumes most information and news in the form of podcasts. Together with Nate Kartchner, she founded Megamouth Radio to bring new topics and programming to life.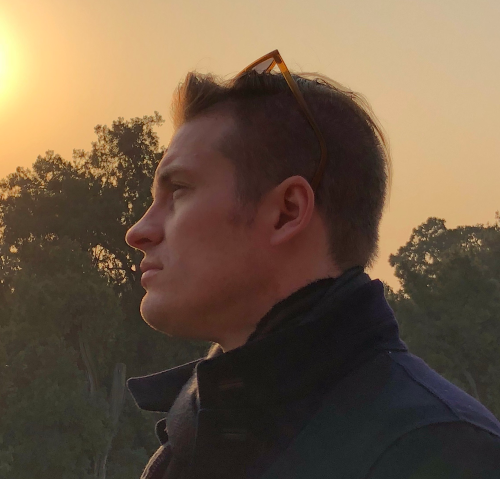 Nate is an inveterate lover of the Internet, and has been using it for marketing purposes for many, many years. He's also passionate about self-improvement, well-written fiction, and mechanical watches. Also, cannot dance.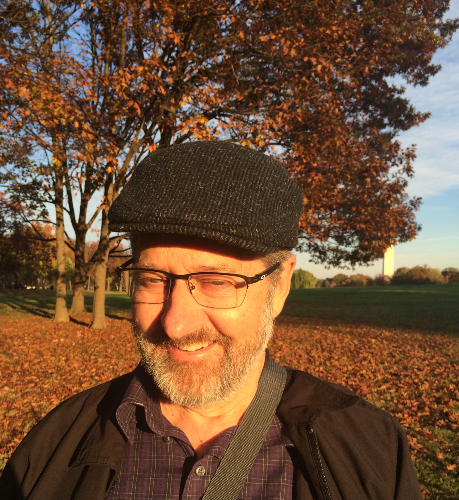 Peter spends most of his waking hours reading and thinking about world politics. Together with his daughter Emily Kurze, he created and hosts United States of Agitation to help empower people to get involved in steering the governance of the United States.